Advanced Council Facilitator Training – May 15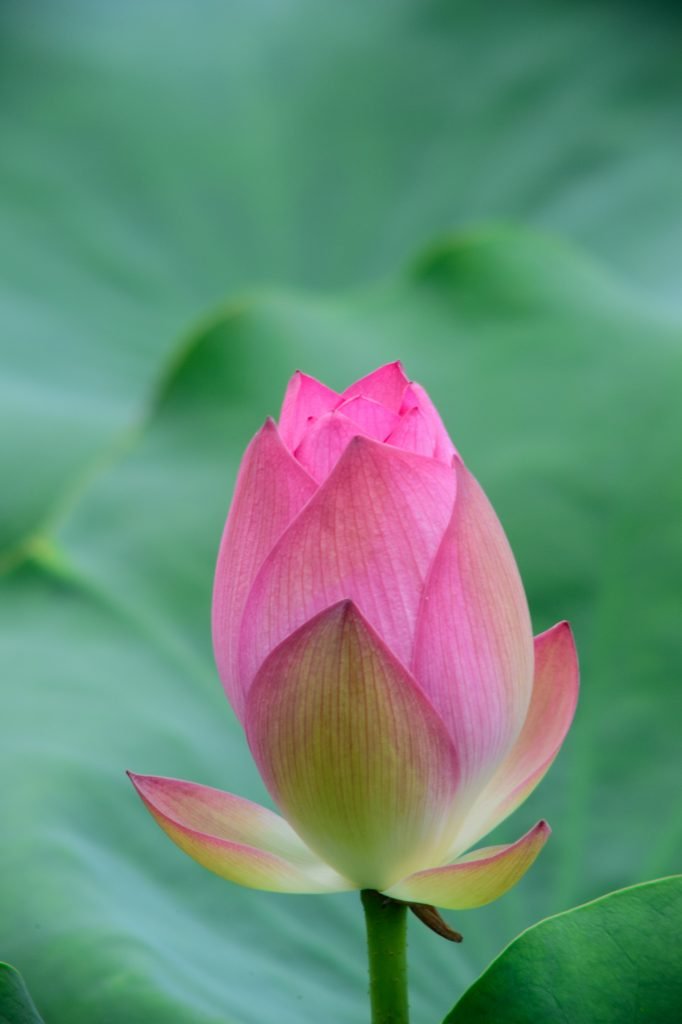 with Sosan Flynn
Saturday, May 15
9 – 11:30 am CT
On Zoom
Pay what you can, minimum $1
Council practice is a form of deep listening and speaking from the heart that we regularly use at Clouds in Water Zen Center. The form is a "circle" with no one person in charge, and yet, it is helpful to have group facilitators who are very familiar with the council process in order to help the group put council principles into practice.
In this workshop, we will address the needs of group facilitators who are using council practice. We will use role play and discussion of scenarios to increase our skills. Issues that we might address include: 1) How do you handle someone who is speaking overly long? 2) What do you do when someone brings up their deep grief in a way that shifts the topic or the energy of the group? 3) How do you respond when someone says something that is unskillful or perhaps harmful to others? You are also invited to bring your own issues or concerns to the workshop and/or email them to Sosan in advance.
This workshop is open to those who have taken one of the workshops on council practice offered through Clouds in Water, or by permission of the instructor.
Zoom links will be sent before the training.
Classes and sesshin fees are pay-what-you-can. Please note that a $1 donation is needed
When considering what to pay Clouds in Water for this training, please know that the value of this offering is estimated to be $150
Online registration ends 5/13/2021
If you wish to register after 5/13/2021 please contact the teacher directly at sosan@cloudsinwater.org.  Please note that you may not get an immediate response.