Practicing with the Four Noble Truths – Sept 28-Oct 25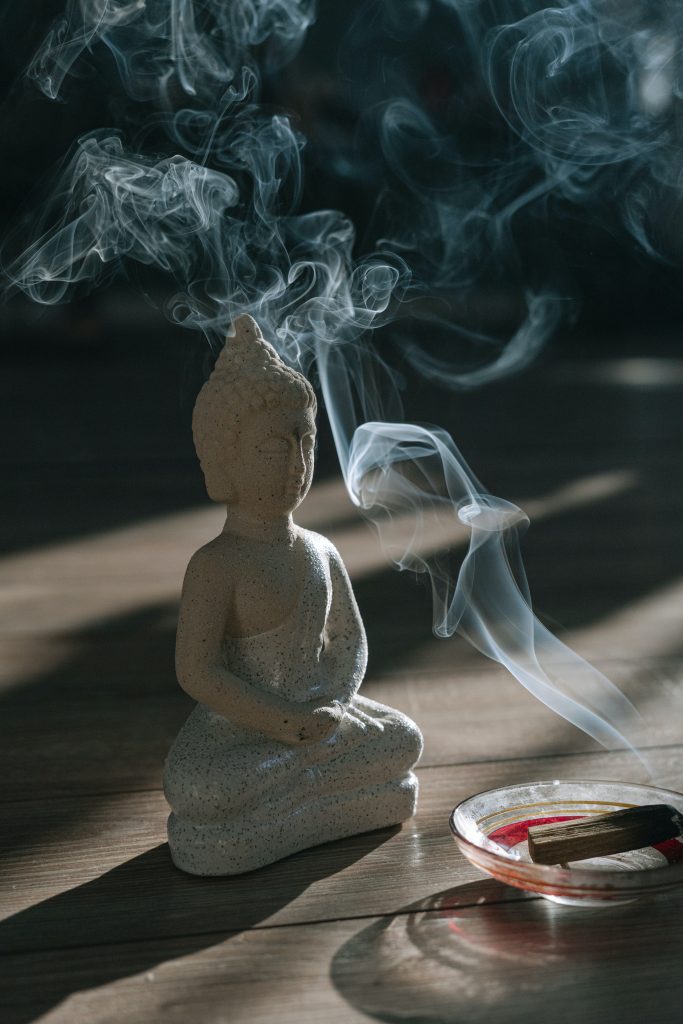 Practicing with the Four Noble Truths
With Kyoku Tracey Walen and Katheleen Avila
Tuesdays, September 28-October 25
7-8 pm CT
In Person and on Zoom
Pay what you can, minimum $5
Value: $200
Clouds in Water requires face covering for all public gatherings in our building. Six feet distance will be maintained.
This class offers an exploration of the fundamental teaching of the Buddha commonly known as the "Four Noble Truths."
The Buddha's Four Noble Truths and the Eightfold Noble Path are the foundation for our path to spiritual maturity. Looking closely, we can see that they are directives for action. They are the fundamental "tasks" for our journey. We'll explore this teaching as a way of awakening relevant to every aspect of our lives.
This class is an important starting point for Buddhist study and practice, and people with substantial experience can benefit from a new consideration of this central teaching.
Classes and sesshin fees are pay-what-you-can. To help cover administrative costs and activate online registration, the minimum amount we ask is $5.00
When considering what to pay Clouds in Water for this offering, please know that the value of this offering is estimated to be $200
Online registration ends 9/26/2021
If you wish to register after 9/26/2021 please contact the assistant directly at kyoku.walen@cloudsinwater.org. Please note that you may not get an immediate response.